Temuka Pharmacy is located on the main street in Temuka and is proud to service the community.
We are always here to have a chat and discuss any questions. We love being part of a small community and providing a friendly and personal service.
Our Vision
To be the health hub of our local community!  We want to help people through health issues and see everybody enjoying their lives.
Our Philosophy
Health is complex and needs a personal and holistic approach.  There are so many individual factors to consider, it's not a one size fits all.  We believe in giving personal service to help people achieve their goals.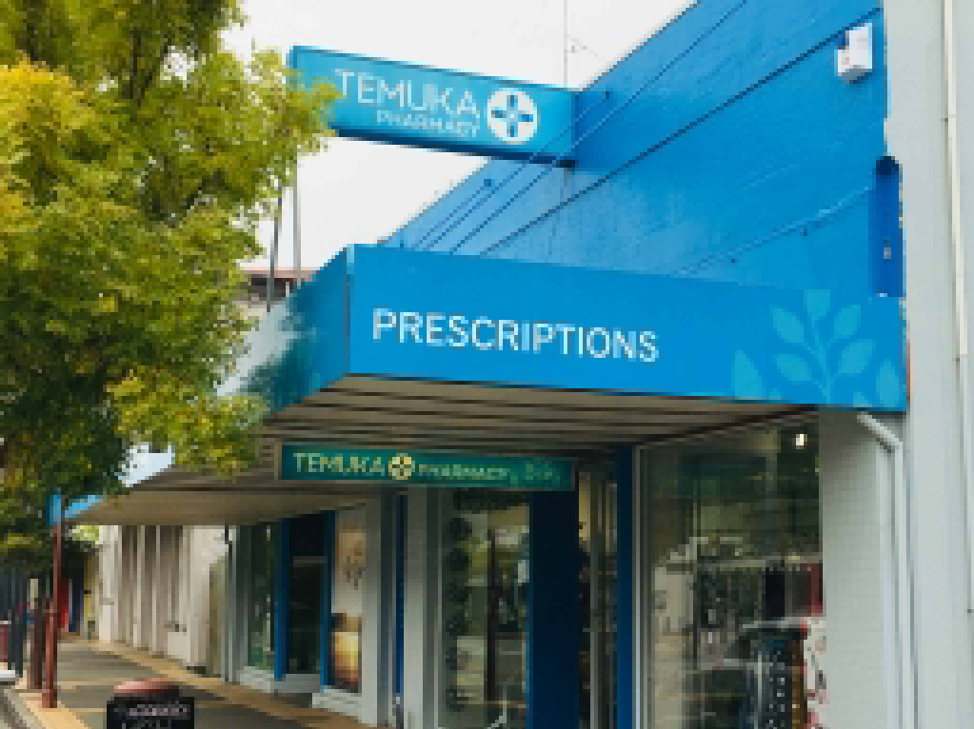 Find A Pharmacist Near You
Our Team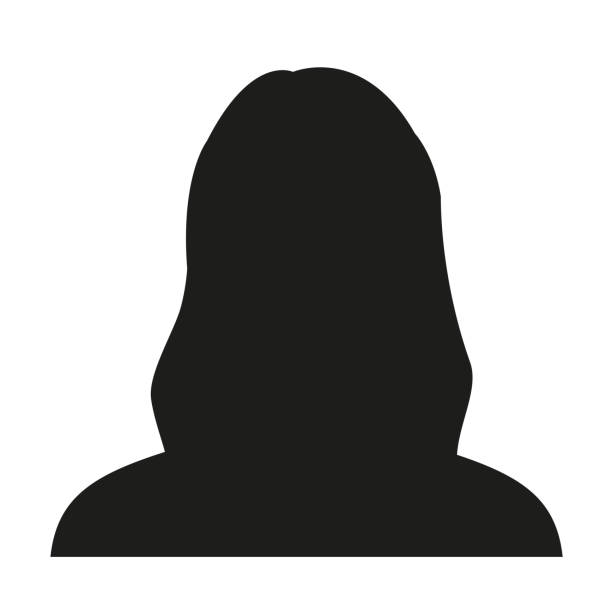 Natasha Clemens
Pharmacist and Owner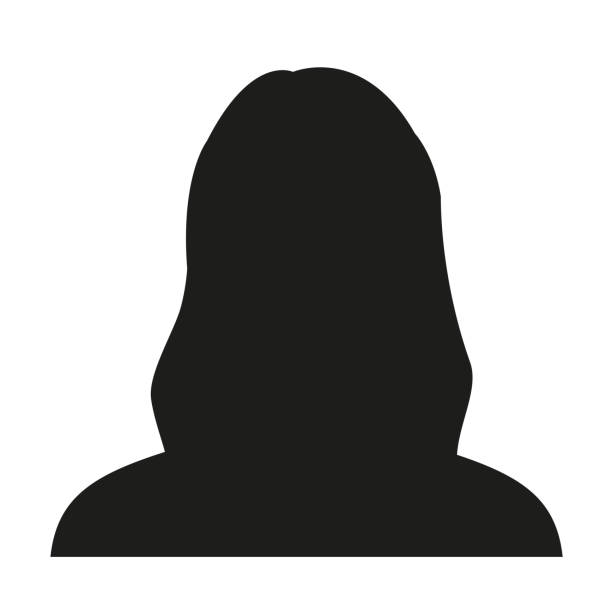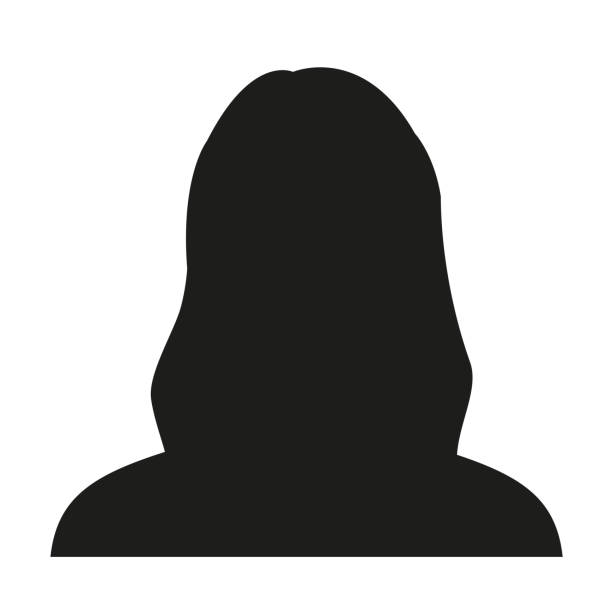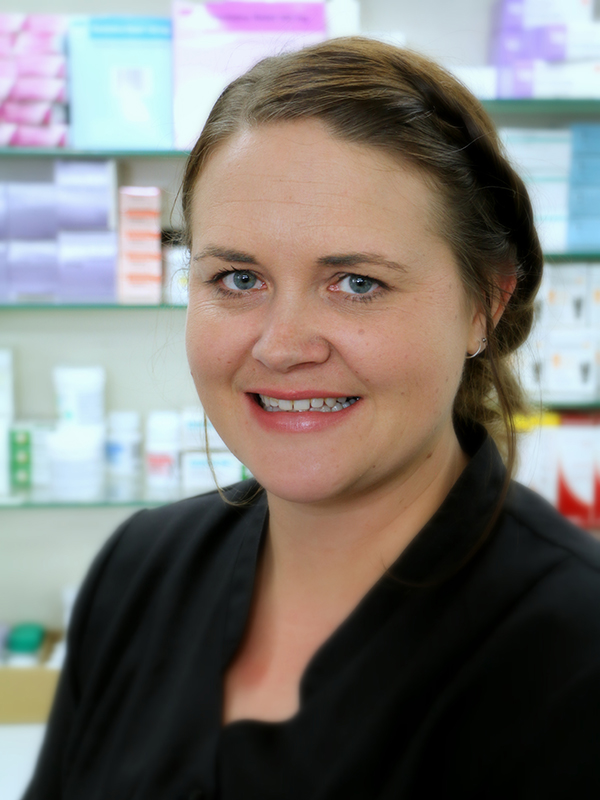 Tracey Jackson
Pharmacy Technician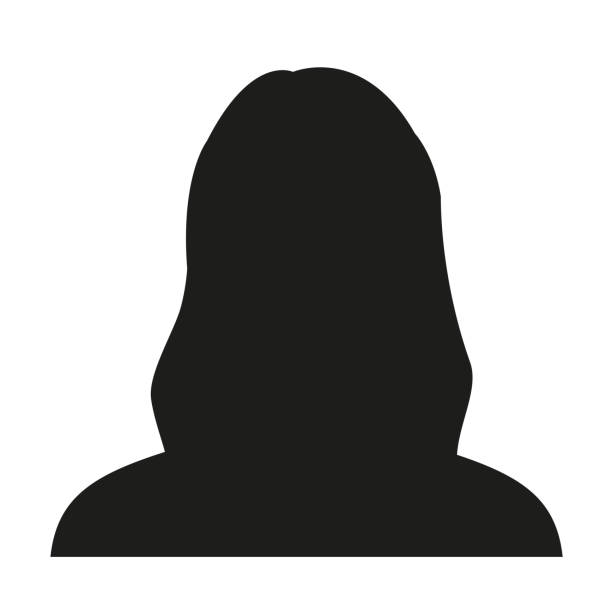 Rosa Mehrtens
Pharmacy Trainee Technician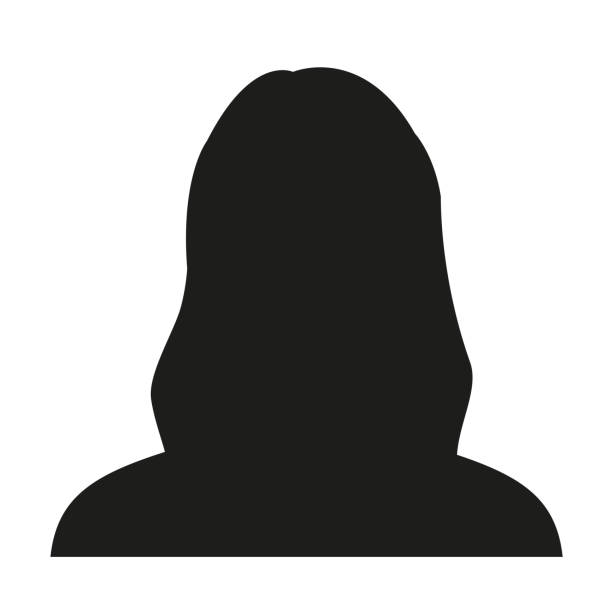 Courtney Walls
Pharmacy Trainee Technician
Andy Anderson
Retail Pharmacy Manager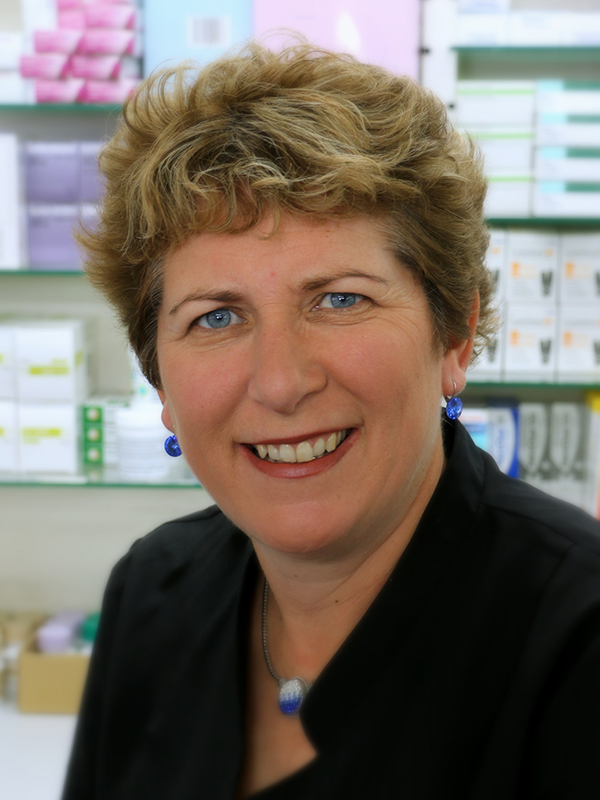 Sandra Brookland
Retail Pharmacy Specialist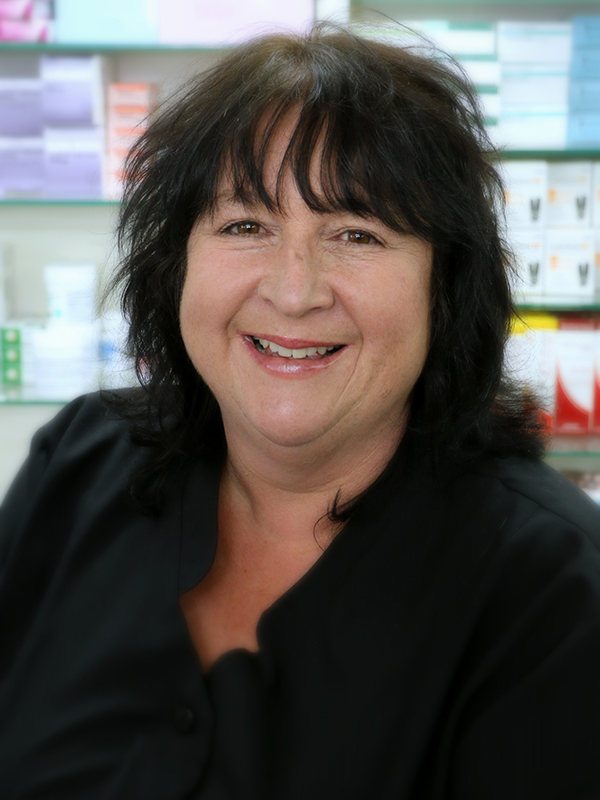 Nicola Doake
Retail Pharmacy Specialist
Tracy Maybee
Retail Pharmacy Specialist