Consultations & Health Advice
Our pharmacists can provide treatments and offer confidential consultations for: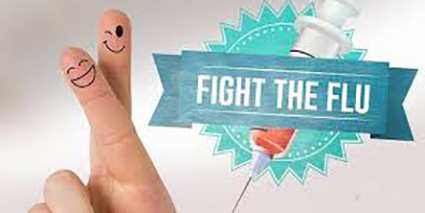 Flu Vaccinations
We can provide flu vaccinations in the pharmacy.  An appointment is not necessary and for people who are most at risk of influenza, the vaccine is free!  Talk with us to enquire whether you're eligible for a free flu vaccination.  The cost for adults who are not eligible is $40.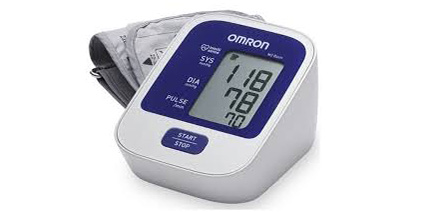 Blood Pressure
We provide blood pressure and heart rate readings.  No appointment necessary, just drop in.  The cost is $5.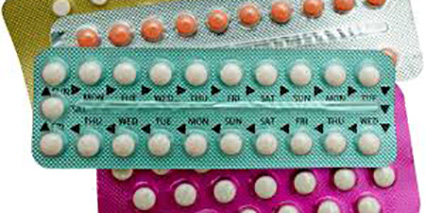 Oral Contraceptives
For some women an accredited pharmacist can provide your oral contraceptive pill without the hassle of going to the doctor.  Talk to us to find out if you fit the criteria!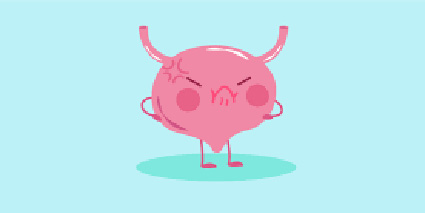 Urinary Tract Infections
Urinary tract infections can cause considerable discomfort.  We have accredited pharmacists who can provide a 3 day antibiotic course to treat the problem, provided certain criteria are met.  You must be a female aged between 16-65 and not pregnant.
Symptoms of urinary tract infection (UTI) include:
Pain or burning during, or immediately after passing urine
An urge to pass urine more frequently
Fever, tiredness or a general unwell feeling
Passing small amounts of urine more frequently
Pain in your lower belly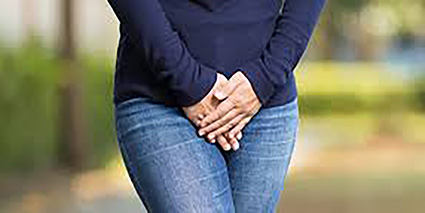 Thrush
Our pharmacists can provide women with oral or vaginal thrush with a range of treatment options.  A confidential consultation is needed to ensure that the treatment is suitable for you specifically.
Symptoms of vaginal thrush include:
Itching or irritation around the vagina and vulva
Vaginal discharge – usually thick and white
Pain during sex
Soreness and swelling around the vaginal area
Symptoms of oral thrush include:
White or cream coloured patches on the tongue, inside of cheeks or roof of mouth.  Often painless
Red sores and cracks in the corners of the mouth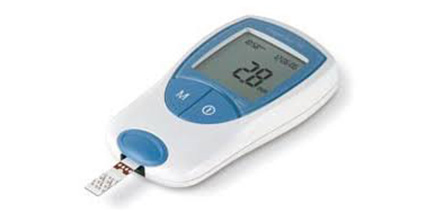 Warfarin (INR) Testing
If you're on warfarin, you know about the regular blood tests you have to have.  We can provide this service in the pharmacy, free of charge if you live in the South Canterbury area.  We send a referral form to your doctor and once they've filled it out we're good to go!  We get blood from a finger prick, instead of a syringe.  The process is quick and you don't need to make an appointment on the days you're due for your test.  The machine we use shows the results straight away so you don't have to wait for a phone call to advise you of the dose to take.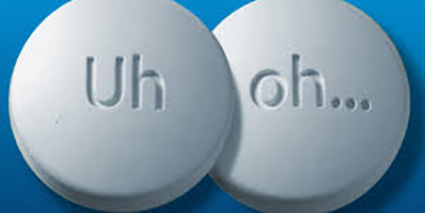 Emergency Contraception
We can provide a pill for emergency contraception.  The medicine works best, the sooner you come in, but is effective for up to 3 days after unprotected sex.  You can pop in at any time and an accredited pharmacist will answer your questions and take you through a 5 to 10 minute consultation.  We can provide this consultation over the phone if you have difficulty coming in to store.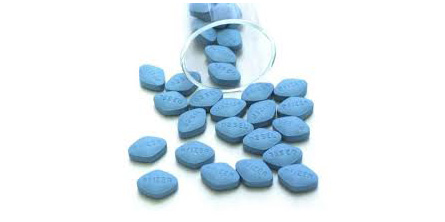 Erectile Dysfunction (Sildenafil/Viagra)
We can provide a confidential treatment for men with erectile dysfunction (difficulty getting or keeping a sufficient erection).  It is a common problem.  We have specially trained pharmacists that will ask some general health questions and take your blood pressure, to determine if sildenafil is appropriate and safe for you to take.  The consultation takes between 15 and 20 minutes.  The consultation does have to take place face to face.
Other Services
Ear Piercing
Children aged 5 years and over can come and get their ears pierced.  The cost starts from $23 depending on the earrings chosen.  For young children we have 2 people pierce an ear each at the same time to make the process as short as possible.