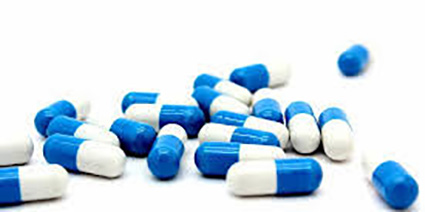 Prescription Medicines
We dispense all community prescription medicines.  We also provide you with information about how medicines work and possible side effects.  We care about your health so will always take the time to discuss any questions you have.  If we think that a different medicine will suit you better, or we can save you money on your prescription, we will call your doctor on your behalf to discuss changes that can be made.
If you can't make it in to the pharmacy to collect your medication, we offer a delivery service for the local Temuka area.
Repeat Prescriptions
Some medicines have repeats on them.  Our free repeat reminder service is very popular.  To order a repeat you can either come into the pharmacy or ring us up with your name and address.  Then we can look up your details and get your repeat ready.  Repeats do expire, so check the expiry date on your label.  It's ok if you can't come in to the pharmacy to collect your repeat before it expires.  As long as you call us to dispense it before the expiry date, we can have it sitting on the shelf, ready for you to collect when you can make it in.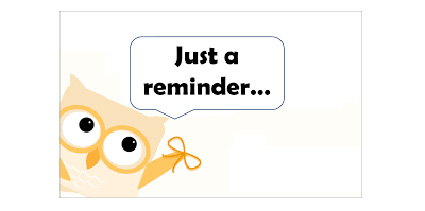 Complimentary Repeat Reminders
This service is very popular.  If you provide us with your cell phone number, we can send you a text when you have a repeat due.  If you answer "yes" to the text, we will get your repeat ready for you to collect.  This means you won't have repeats expiring because you forgot about them.  They system does not work for any new prescriptions that we are holding for you, you still need to ask us to activate a new prescription.
The service is free, however, in some cases the cell phone companies will charge to send a reply, the cost depends on the provider.  If you have trouble replying, you can always give us a call.
Blister Packing of Medicines
We can repackage your medicines into a blister pack and take the hassle out of taking your medicines every day.  The details of what you take, time and date of each dose is printed on the back.  Each dose can be easily teared off if you need to go out for the day.
Come in and chat to us about how it works.  The cost will depend on how many times a day you take medication and the format that is chosen.
Safe Disposal of Medication
We can provide safe disposal of any medication that is no longer needed.  Drop off your old medications at the dispensary counter.  If the medicines are in date, we send them, through our wholesaler, to Fiji!
Over the Counter Medicines & Advice
Many medicines can be purchased without a prescription.  Our pharmacists and other trained staff are always on hand to discuss what medicines or natural supplements are best for you!