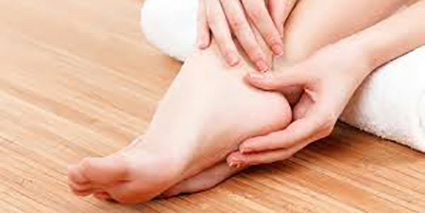 Footcare
From cracked heels to fungal infections, we have a wide range of products to help get your feet back under control!  Come and talk to one of our trained staff members today to get some great advice.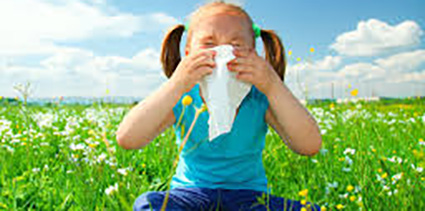 Allergy Treatments
We know how annoying and frustrating allergies are!  There are many treatment options available depending on your symptoms and situation.  We can provide expert advice, don't suffer in silence!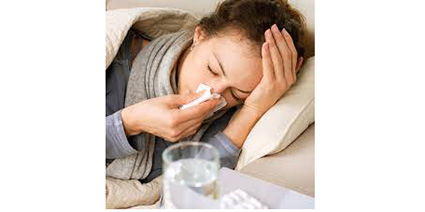 Cold & Flu Products
When cold and flu season hits, you don't want to be down for longer than you have to be.  It's important to get onto treatment early so that you stop the spread and recover quicker.  For advice about the best action for you to take, come in to Temuka Pharmacy.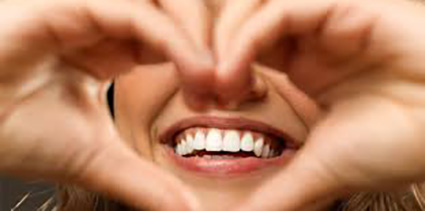 Oral Health
From mouthwash to denture cream to ulcer paste we have the products and knowledge to provide you with what you need.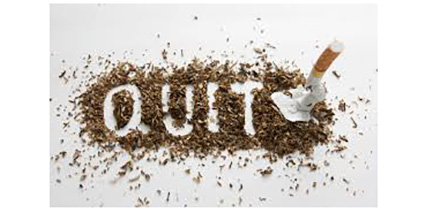 Quit Smoking Aids
If you're ready to take the big step and give up smoking, come and talk to our trained staff who can help you select the best product for you, to help you on the journey.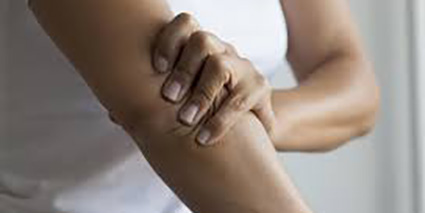 Muscles and Joints
For aching muscles, arthritis and injured joints, we offer a wide range of specialist supports, rubs and pain relief to help you manage your symptoms or aide in your recovery.
Digestive Health
Achy tummies and the other symptoms that go along with that can really hamper your day to day life.  We offer a variety of products and approaches to solve tummy problems.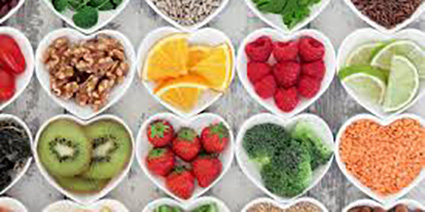 Natural Health & Supplements
With so many different products claiming different things, you want to be sure that what you're taking is suitable for you.  Natural supplements and vitamins can really make a difference.  Our staff are specially trained to help select supplements that will work for you. This is such a big area, you want to make sure you get it right.  Come and speak with us today!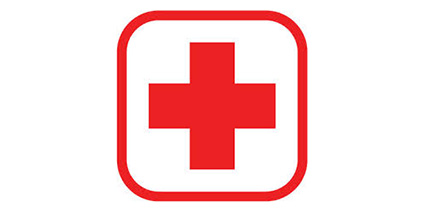 First Aid
We have a wide range of bandages, rubs and strapping.  It can be overwhelming choosing the right product for your wound.  We undergo specialist wound training to help you choose the quickest and most effective way to heal wounds.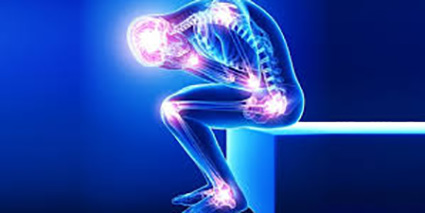 Pain Relief
Come instore to find out about different types of pain, different treatment options we have available and when it's best to see your doctor!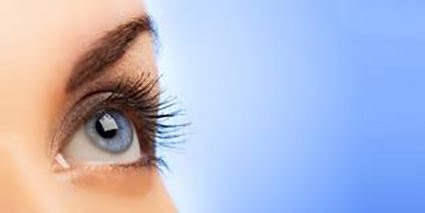 Eye & Ear Care
Itchy eyes, red eyes, sore ears and more.  It's important to get the right sort of drop for you and to know when you need to see a doctor.  We can give you the best advice and products.