At Temuka Pharmacy we have a wide range of gifts. There's something for everyone! Our friendly staff are always happy to help you search for that perfect something. Plus, we do free gift wrapping!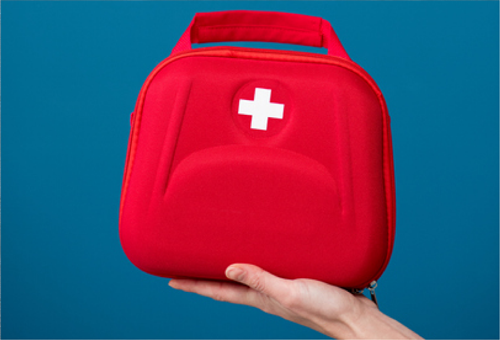 Footcare
Cold & Flu Products
Allergy Treatments
Oral Health
Quit Smoking Aids
Muscles & Joints
Digestive Health
Natural Health & Supplements
First Aid
Pain Relief
Eye & Ear Care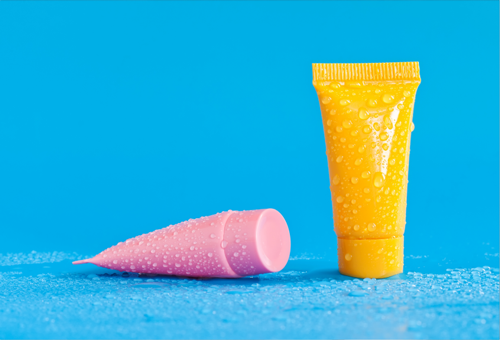 To look and feel your best, come in and speak to our specially trained staff about make-up, skincare and hair. Our brands inlcude REVLON, DESIGNER BRANDS, INNOXA, SHE and OLIVE.